Transport to Drakensberg From Durban
Posted on Tue October 30, 2018.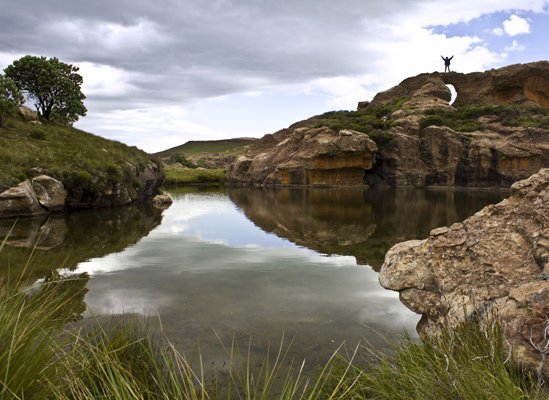 The beautiful Drakensberg Mountains is in Kwazulu Natal, South Africa, a pleasant 2.5 to 3 hours drive from Durban. Central Drakensberg is the most accessible region from the N3 National highway and home to some of the highest accessible peaks in the Drakensberg Range, Giants Castle, Injusuthi, Champagne Castle and Cathederal Peak can be accessed from this region. The Champagne Valley is home to The World famous Drakensberg Boys Choir and INKOSANA Lodge which was rated No.3 in the World for Best Value Lodge in 2014 - Lonely Planet.
The closest international airport is King Shaka (DBN), situated on the north of Durban along the N2 National Highway.  Travellers have the option of vehicle hire or private taxi's.  The National roads in Kwazulu Natal are in good condition, the secondary roads are driveable but one should be aware of the odd "pot hole" more often after heavy rain.  The route to Central Drakensberg is mostly travelled on the national roads, take the N2 from the airport towards Durban and then follow the N3 towards Pietermaritzburg (PMB), continue on the N3 for a further (93km)  until you reach  exit 179 Central Drakensberg / Estcourt.
Inkosana Berg Lodge offers a shuttle service on Monday's and Wednesday's from Durban.  Arrangements must be made in advance.  Guided overnight hikes will commence the day after arrival.  Kindly contact The Lodge for further information and rates.