ACTIVITIES IN DRAKENSBERG
Posted on Thu August 2, 2018.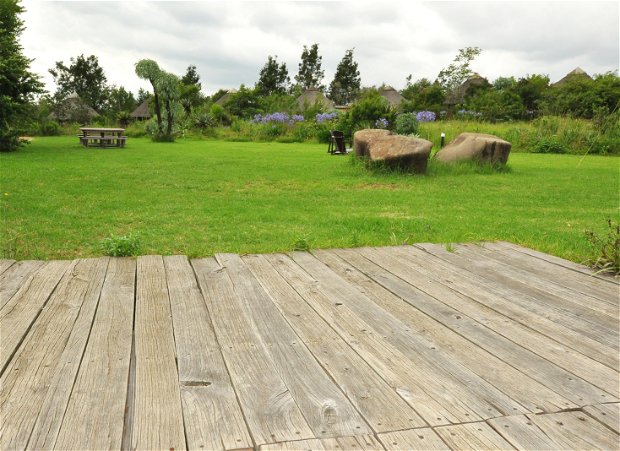 Drakensberg is an awesome, beautiful place to unwind, relax and rejuvenate your mind, body and soul.. The magnificent views of the Drakensberg range and towering peaks in excess of 3000m is awe inspiring. Central Drakensberg is home to some of the spectacular iconic views of the "berg". Cathkin Peak is positioned in front of the higher Champagne Castle and Monks Cowl between makes this view the most popular in Central Drakensberg.
Fresh mountain air with refreshing mountain water, a day filled with adventure, fantastic food and wine with rustic comfortable and luxury accommodation, this is Okhahlamba "Barrier of Spears"
Things to do in Drakensberg.
1.  Guided overnight hike to Zulu Cave or a three day hike to Champagne Castle Peak 3477m, the third highest peak in South Africa.
2.  Visit the world famous Drakensberg Boys Choir located 3 min from INKOSANA Berg Lodge. (Shows only on        Wednesday, closed during school holidays and international tours)
3.  A leisure hike from Monks Cowl Park to Nandi Falls (8 Km's - 4 hour return) carry a light picnic
4. Visit the Cave Museum in Giant's Castle (Tour every hour on the hour)
5. Eskom Pump Station guided tour (approx 2 hours) Booking is essential
6. Horse riding in the Berg
7. Order a picnic from Inkosana Berg Lodge and enjoy the view from the indigenous garden.
8.  The Shiva Statue in Central Drakensberg, located 5km from Inkosana Berg Lodge.
The Berg is filled with activities for the adventurous and for those that just want to relax and bask under the sun with a book or star gaze at night around a cosy fire.  Visit the berg and explore your options.
Experience South Africa, Experience Inkosana