Mother's Day in Drakensberg
Posted on Mon May 7, 2018.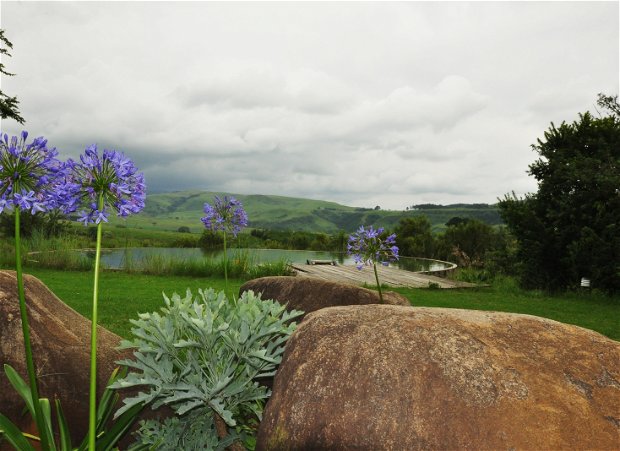 Enjoy a day out in Central Drakensberg this Mothers Day. Enjoy the scenic views of the majestic Drakensberg from INKOSANA Berg Lodge, one would be lucky to catch a glimpse of the first dusting of snow this Mother's Day weekend.
 The INKOSANA chef has designed three sit down menu's for our special mums this Mother's Day.  Mum's have a choice of fish and prawn; aged fillet stake or grilled chicken. INKOSANA'S special soup will be served as a starter and our guests will end their meal with a sweet pudding;  Mississippi Mud Pie or Strawberry Cheesecake.  Mum's will receive a complimentary glass of wine or a virgin Strawberry Daquiri cocktail.  INKOSANA Berg Lodge has rooms available this Mother's Day weekend, lunch and dinner is served daily.
Three Course Dinner from R150 per person..
Bookings are essential:  Kindly contact Karen @ 0815287878 for reservations.