Drakensberg INKOSANA Lodge Highly Rated
Posted on Tue June 26, 2018.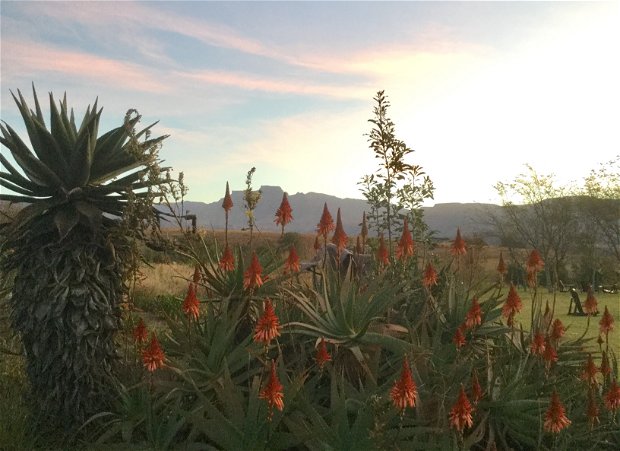 Drakensberg mountains is a great getaway. A view of the beautiful mountains from a distance as you drive towards the Berg is overwhelming and an instant calmness sets the tone for a relaxing week ahead.
Guests want to getaway away from the noisy congested cities to just put there feet up and get in touch with nature.

At INKOSANA Berg Lodge guests get to relax, enjoy good delicious food and leave refreshed and rejuvenated.  The Lodge is peaceful, quite, tranquil and has lots of open spaces for you to enjoy some time alone with a magnificent view of the mountains.  INKOSANA Berg Lodge was rated No. 3 in the WORLD for being THE MOST VALUED LODGE. Certainly we have continued the trend and proved to be the most affordable and valuable lodge in the popular Central Drakensberg.  The Lodge has an outstanding traveler rating on Trip Adviser with an amazing 92% of reviews being VERY GOOD to EXCELLENT.  INKOSANA Berg Lodge is also rated #1 from 6 Speciality Lodges in Central Drakensberg.  The #1 rave is about the delicious food that is served from INKOSANA  Lodge kitchen. The Lodge management is passionate about the quality of food served.  The Lodge brings in a weekly stock of freshly caught game fish, the most popular is the amazing "Couta", seared on the grill and baked in the oven with aroma of spices and herbs from the garden.  The best of the hormone free steaks are served at INKOSANA, the tender "fillet" steak is a popular meal, marinated with the correct balance of spices and seared to perfection, the poultry is free range and hormone free, served grilled or in a North Indian style curry.  
The staff are friendly and passionate about their guests ensuring your stay will certainly be comfortable, memorable and rejuvenated at INKOSANA Berg Lodge.
Experience South Africa, Experience INKOSANA