Drakensberg Accomodation
Posted on Tue May 15, 2018.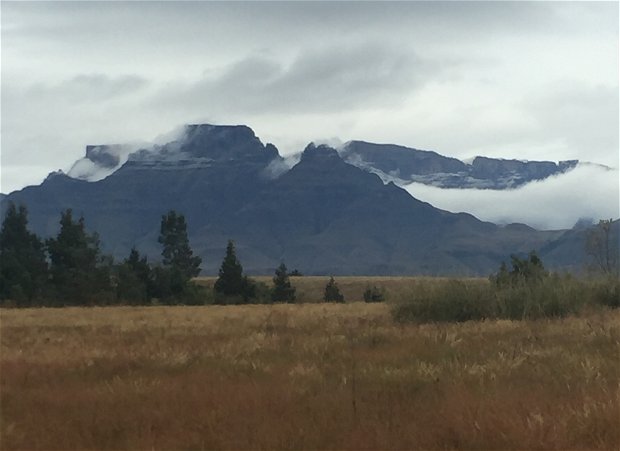 The Drakensberg range spans 250km, this stunning mountain range stretches from Southern Drakensberg to Northern Drakensberg. The Southern Drakensberg is "cut-off" from the rest of the berg, isolated from the Central and Northern Berg. Guests can travel from Central Berg to the Northern Berg within an hour. The Central Drakensberg is indeed the most accessible and popular part of the Drakensberg region.
Access to the Central region is via the N3 toll road via Winterton from the north and Loskop/Estcourt from the South. The Central Berg is accessible to Giants Castle, Injusuthi, Monks Cowl and Cathederal Peak. The highlight of the Central Drakensberg is world famous Drakensberg Boys Choir.

The Central Drakensberg is noted for some of the most outstanding hiking trails. Monks Cowl is a great base to start, some of the highest peaks such as Champagne Castle, Cathkin Peak, Sterkhorn and Monks Cowl can be accessed from here, these hikes require expertise, experience and endurance.  The little berg is stunning at any time of the day. The views are remarkably outstanding from Blindmans corner which is a mere 6 hour return hike from Monks Cowl.
INKOSANA Berg Lodge is a great base to setup your gear for a few days in the Berg.  The Lodge accommodates campers, backpackers, family rooms and Rondavels for couples wishing to spend some romantic time away from the everyday madness. INKOSANA Berg Lodge is 7km from Monks Cowl and 2.5km from Drakensberg Boys Choir.